Although I love to see the rebirth of the flowers and trees in the Spring, my favorite part of the Spring season is the birth of life. I guess it's because I'm a Mom and us moms have a natural instinct to be drawn to new life. The innocence of the newborn babies....their cuteness is undeniable....and seeing them grow and watching their little personalities develop just melt my heart. With so much sorrow and heartache in the world (the recent Boston bombings, the disastrous tornadoes in Oklahoma are just two examples that come to mind), when visiting the newborn cygnets and goslings, the world becomes a much calmer and gentler place. It is soothing for the soul and it kind of makes the heart swell.
So are you ready for some cuteness? If you are having a bad day today, I hope these next images will bring a smile to your face and uplift your heart!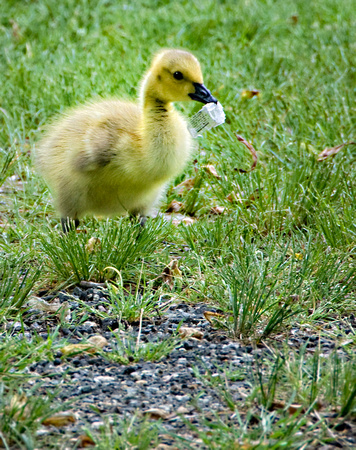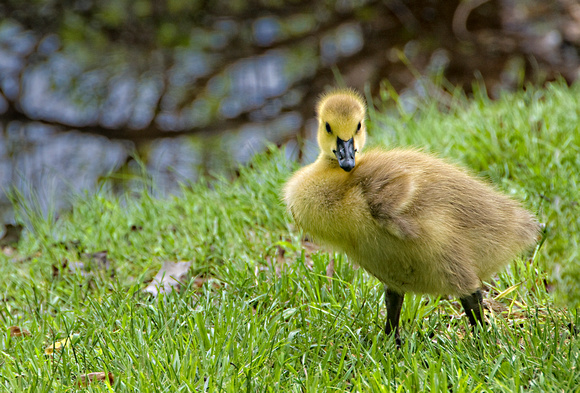 I will be taking a trip up to Millinocket Maine/Baxter State Park in two weeks. The Moose calfs are being born this time of year and I hope to bring back some moose family images to share with you. In the meantime, I hope you are enjoying the cygnet and gosling photos from Abington!