Continuing on with the pond and lake images from this Fall in VT.......here are a few images taken at Long Pond in Westmore VT. Again, the colors were peak and beautiful.
This is a panorama made from a series of images that were stitched together in Lightroom.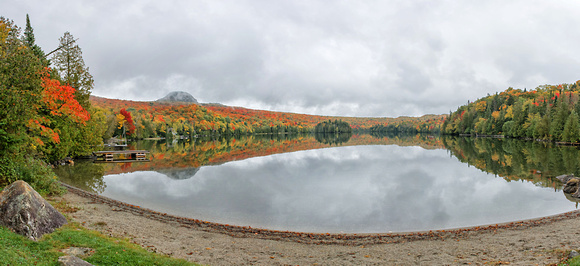 One more image of the beautiful Fall colors and reflections at the pond.