I've been photographing the peak Fall Foliage colors in the NEK of VT for fifteen years. This years colors were exceptionally vibrant. I'd say it was one of the top three foliage seasons that I have seen.
This blog post is all about the colors. These images were not saturated and I didn't adjust the colors in processing. It actually was difficult to not blow out the red channels when photographing this year. THAT'S how vibrant the reds were.
Sheffield VT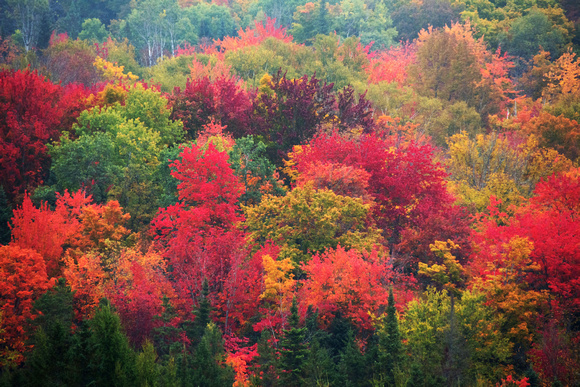 Newark VT
Newark VT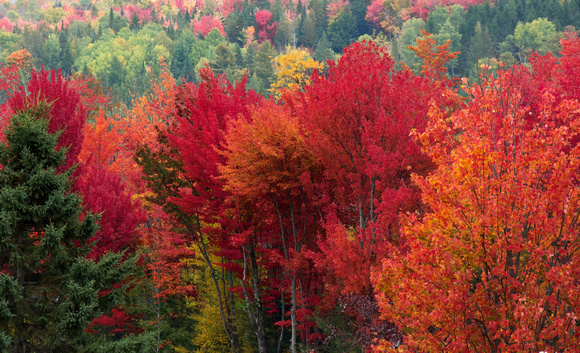 Many more blog posts from this years foliage season in VT to come.