I haven't blogged in almost a week, and it's not from lack of material. So I decided to blog my week in review, all in one post.....from my sister's suggestion.....she wants to see all the pictures at once. So make your self comfortable and here we go......
A trip to Boston on a foggy day (more to come from this trip in an upcoming post)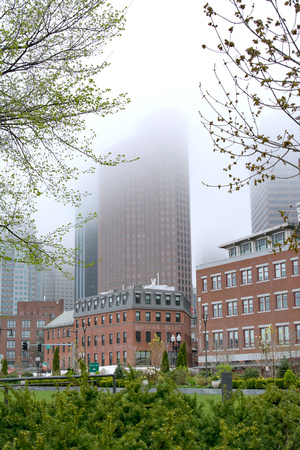 A Canada Goose Family at the Abington Cemetery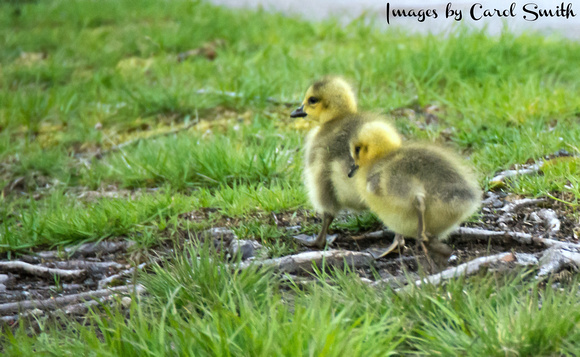 A nesting swan in Pembroke MA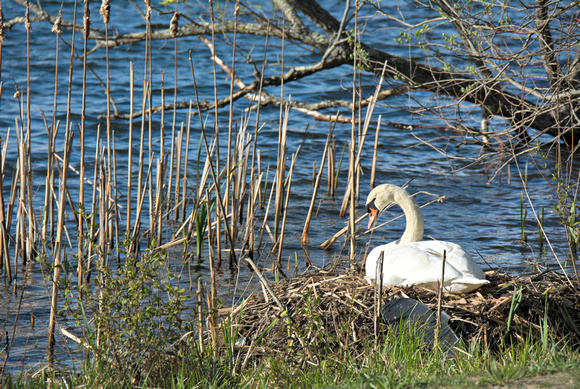 I won "Digital Image of the Year " in the Advanced Category at Camera Club the other night at our final meeting of the year with this image:
Yeah for me!
Took my Dad to Webb Park in Weymouth and the Cherry Blossoms are blooming
And last but certainly not least.....a visit with my new Grandson Henry!
My son N and his baby boy. LOVE this
Handsome Henry
Ryleigh loves her baby cousin
I also photographed at a Wildlife Sanctuary yesterday, but will do a separate blog post on that trip over the weekend.
Happy Friday the 13th!!!!