When my good friend Nancy Carey asked me to be the second shooter for a wedding she was doing, I didn't hesitate to say YES! I especially wanted to shoot this wedding because the "theme" was John Deere. A John Deere wedding is right up my alley so I was all for it!!
While Nancy was shooting pre-wedding pictures of the bride and girls, I had the pleasure of shooting the decor, as well as the Groom and his Best Man, who also happens to be his Dad. They were great and I had so much fun. Here are a few sneak peek images to show.
A personalized John Deere mailbox for the wedding cards:
John Deere green and yellow were the colors of the day: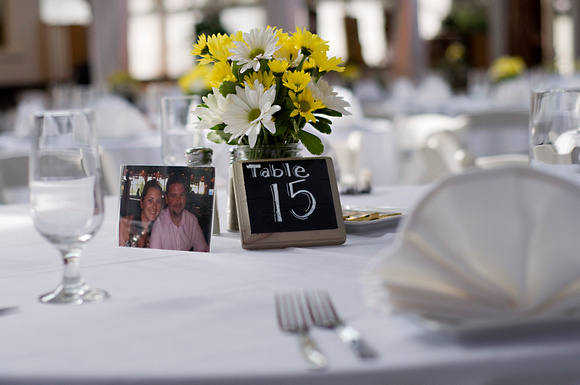 I LOVED all of the little details, such as the birch wood seating card holders:
Another centerpiece with a hint of the wedding cake in the background: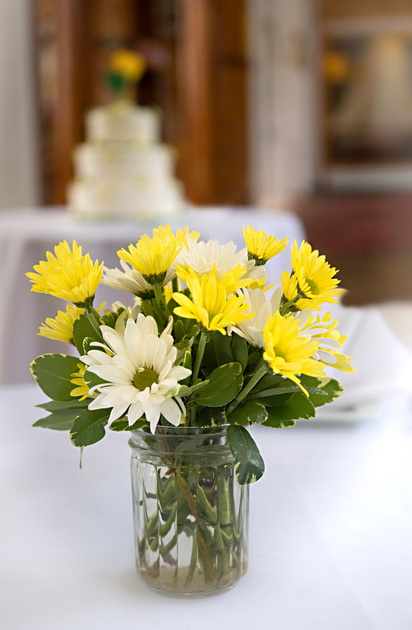 The Best Man getting his boutonniere pinned on as Rich looks off in the distance:
Love this one: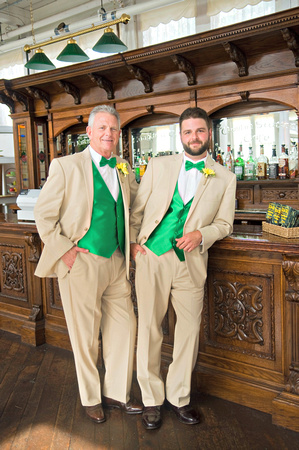 And this one too:
Handsome Rich minutes before he saw his beautiful Bride:
These are just a sneak peek. I have more (1000 but who's counting?) images to go through.
It was a pleasure to shoot alongside the talented Nancy Carey. She rocked this wedding and it was a privilege to work with her.
I'll post another blog with more images on another day. Just wait until you see Rich's beautiful bride Robyn as well as all of the John Deere props! :-)