This was a lot of fun! I went to Buttonwood Fams in Griswold CT yesterday to photograph the "Running of the Cows". Each year, the cows are released into one of the sunflower fields......they are very excited and some just can't contain themselves....they literally dance up to the sunflowers:
These girls came barreling out of the sunflowers, kicking up the dirt as they ran!
Munch.....Munch.....Munch....Yumm!!!!
The Field of Dreams....
Sometimes the fresh grass is just as yummy as the sunflowers....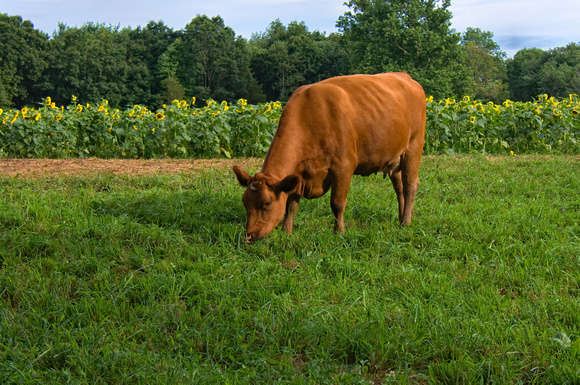 And the littlest ones got all tuckered out from the excitement....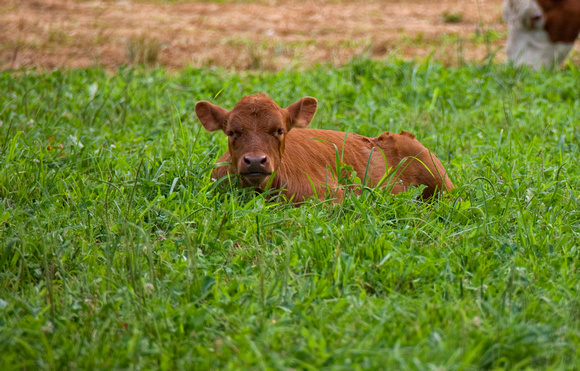 Probably my favorite....
Well, my favorite image of the day. My other favorite thing was the ice cream.......Oh my goodness.....the ice cream.......worth the hour and a half drive just for the ice cream. :-)