I recently visited Kennedy's Garden Center with some camera club friends. What a great place to be on a chilly Winter day! I worked on some macro shots....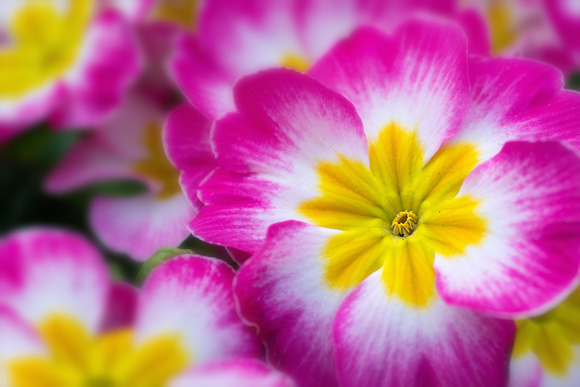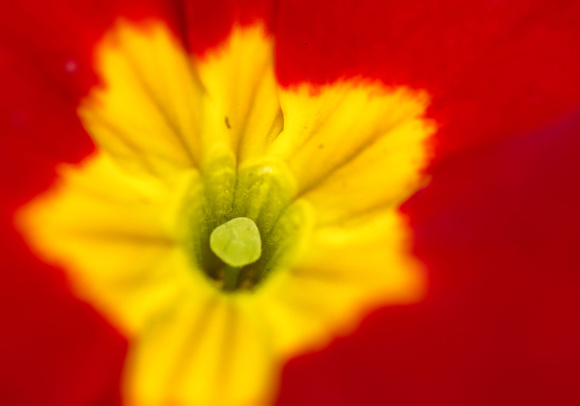 I also worked on putting together a few still lifes and used some creative processing on them.
On another note, I have to mention how happy I am that The New England Patriots won The Superbowl last night. Woo-hoo!!!!