Top of the Mornin' to you!!!! Oh, wait a minute. It's evening right now. But, that's ok because everything Irish goes today!!!
Miss J ran a road race in South Boston yesterday, before the big parade. This gave Mr. S and I the opportunity to babysit Miss Ryleigh, which gave me the opportunity to take some St. Patrick's Day images of this precious little Lassie!!!
*******Cuteness Alert****** :-)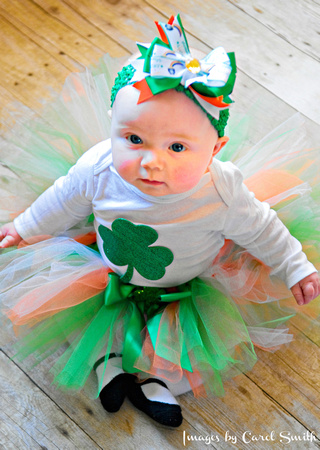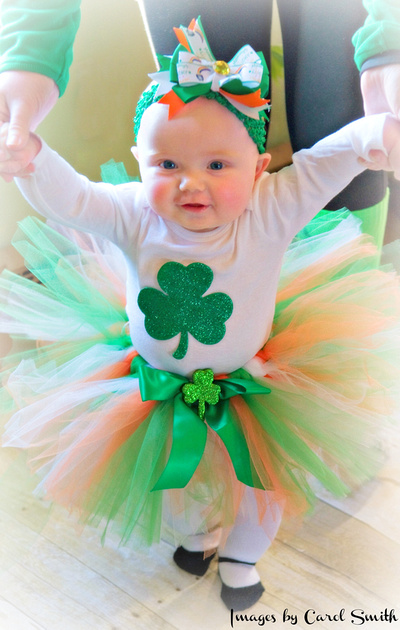 I just love this one....