Last weekend was such a wonderful weekend for us. Our son N married Melissa, the love of his life. These two are meant for each other. They are both super amazing people who share the same ideas, morals, and are just the perfect soul mates. Their love for each other is so apparent and it is contagious.
Melissa asked me if I could shoot a few pictures of the guys at the hotel before the wedding. I had my makeup and hair done, was wearing sweats and sandals, and had lots of laughs with the guys just before I got dressed and left for the church. It worked out great!:-)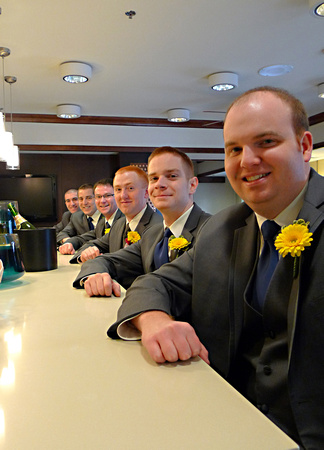 Here are both of my boys. I love this picture:
Nick wore a medallion with my mother's picture on his boutenniere, and there was also one on the flowers that I carried. Sigh....it was a surprise for me, and I can not tell you how much it meant to me.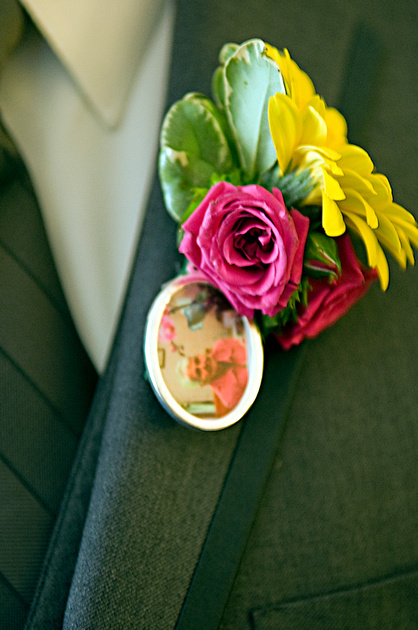 It was a beautiful mass and Melissa looked stunning!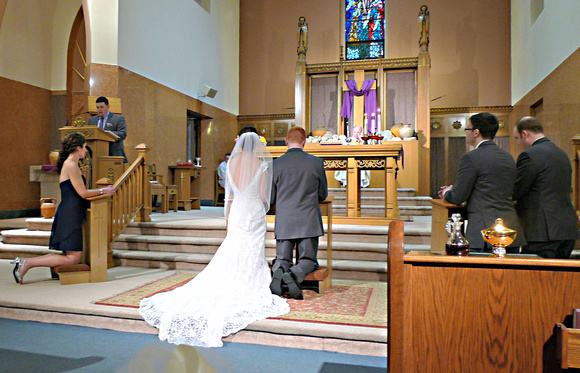 Here are all of my "kids"....Steve with Miss J, Jay, N, and Melissa. I love them all soooo much
This last image says it all.
Personally, it was a very emotional day for me. My Mom really wanted to be able to go to this wedding. I know she was there with us in spirit and I know how proud she is of N!!! My Dad also could not attend the wedding. He was in the hospital. Although it has been such a difficult couple of months for our family, this was a perfect day in every way. We are so happy and so blessed.
xxxxxooooo